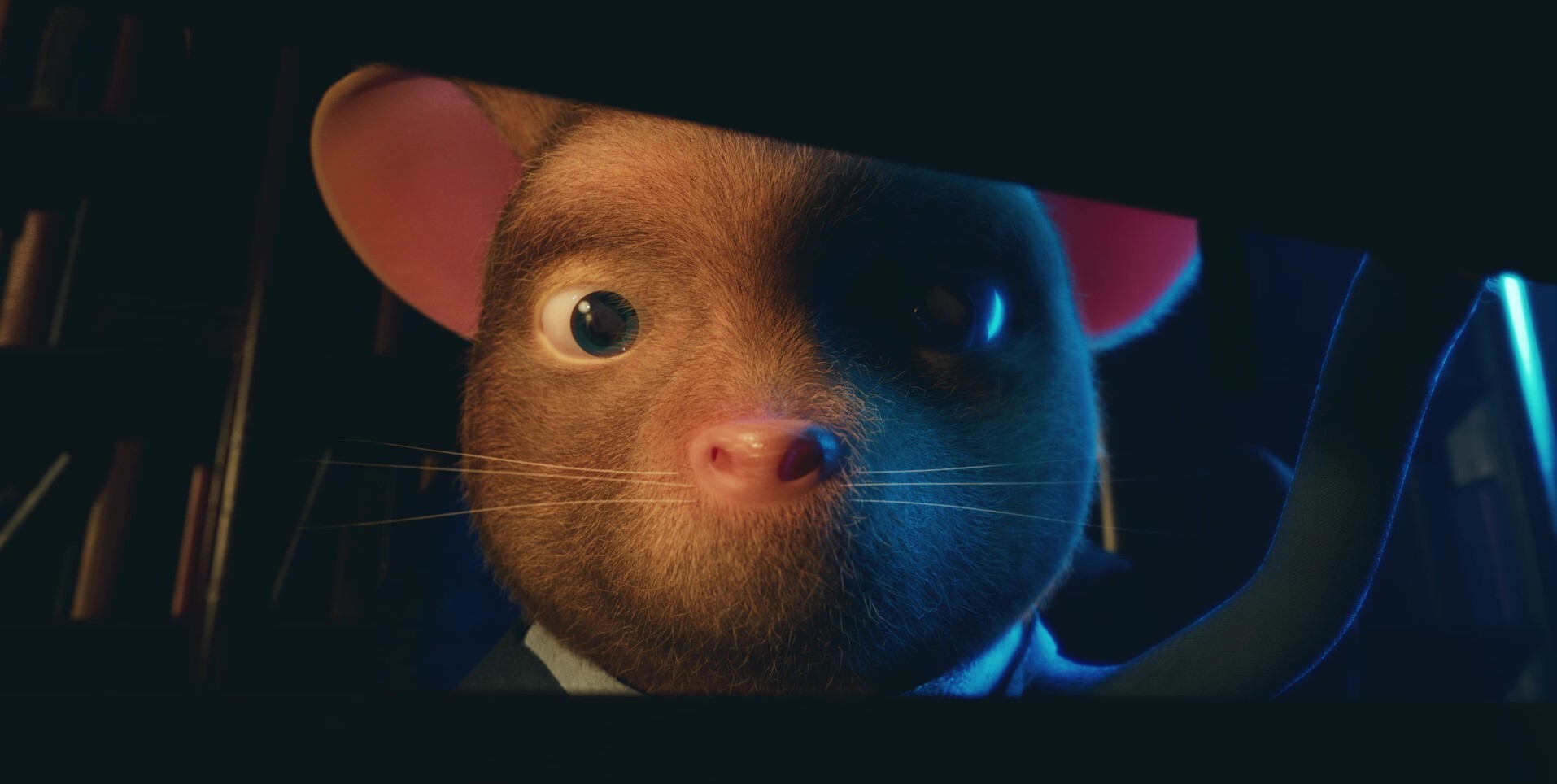 A life for
cheese.
cheese.
Cheese addiction is affecting the whole city. The cheese crumbs left in the nostrils of the citizens are the reason why the mafia took over the city. Dozens of mafia leaders, corrupt cops and mices dying for a piece of cheese.

This is a typical day in the Parmesan City.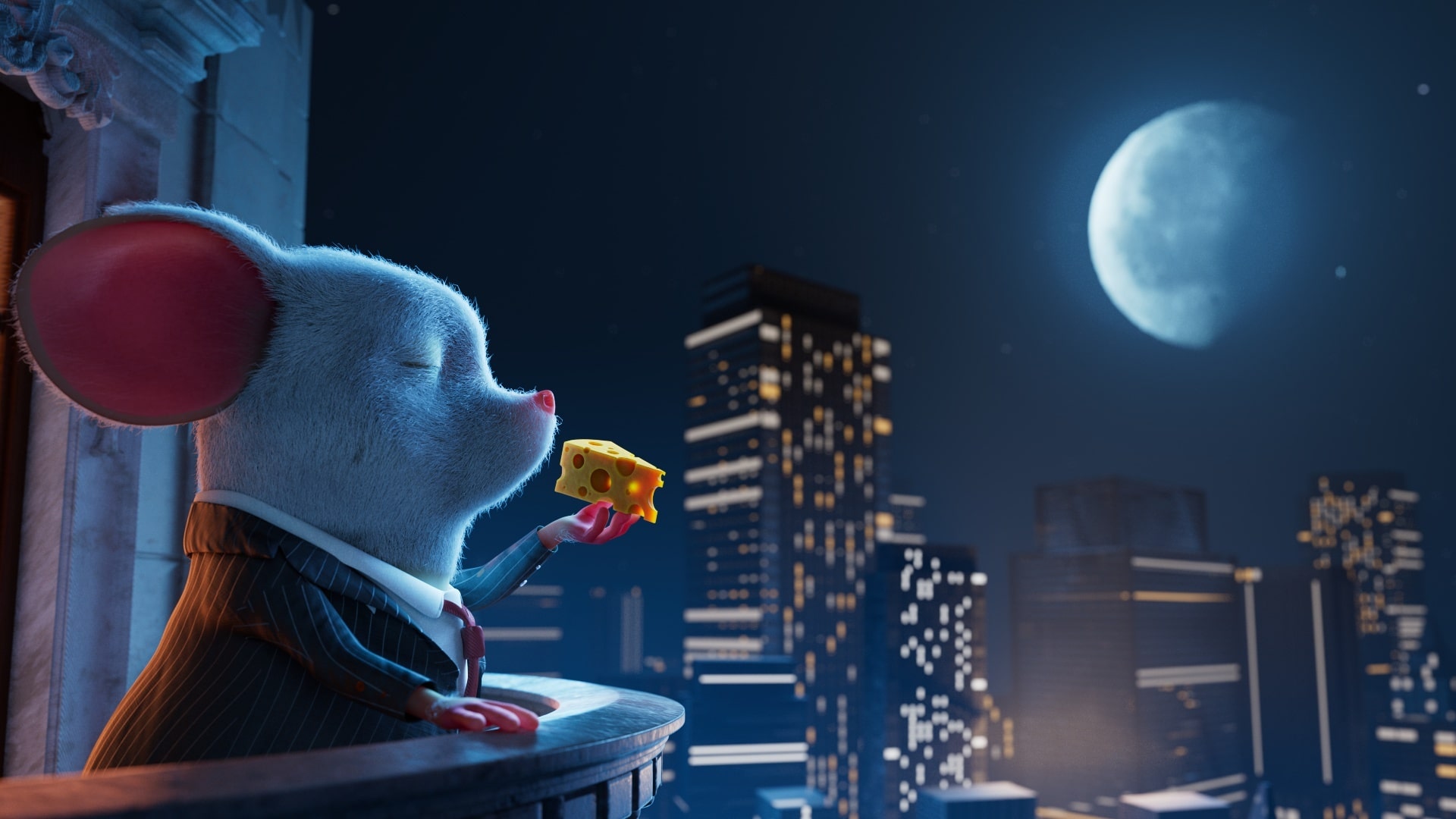 Killed by the
Mafia
Mafia
The famous businessman, who was extorted in the heart of Parmesan City last night, was killed when he did not give his cheese! The Parmesan City Prosecutor's Office has launched a comprehensive investigation into the incident. It is thought that a new rapidly growing mafia is behind the deaths in recent days.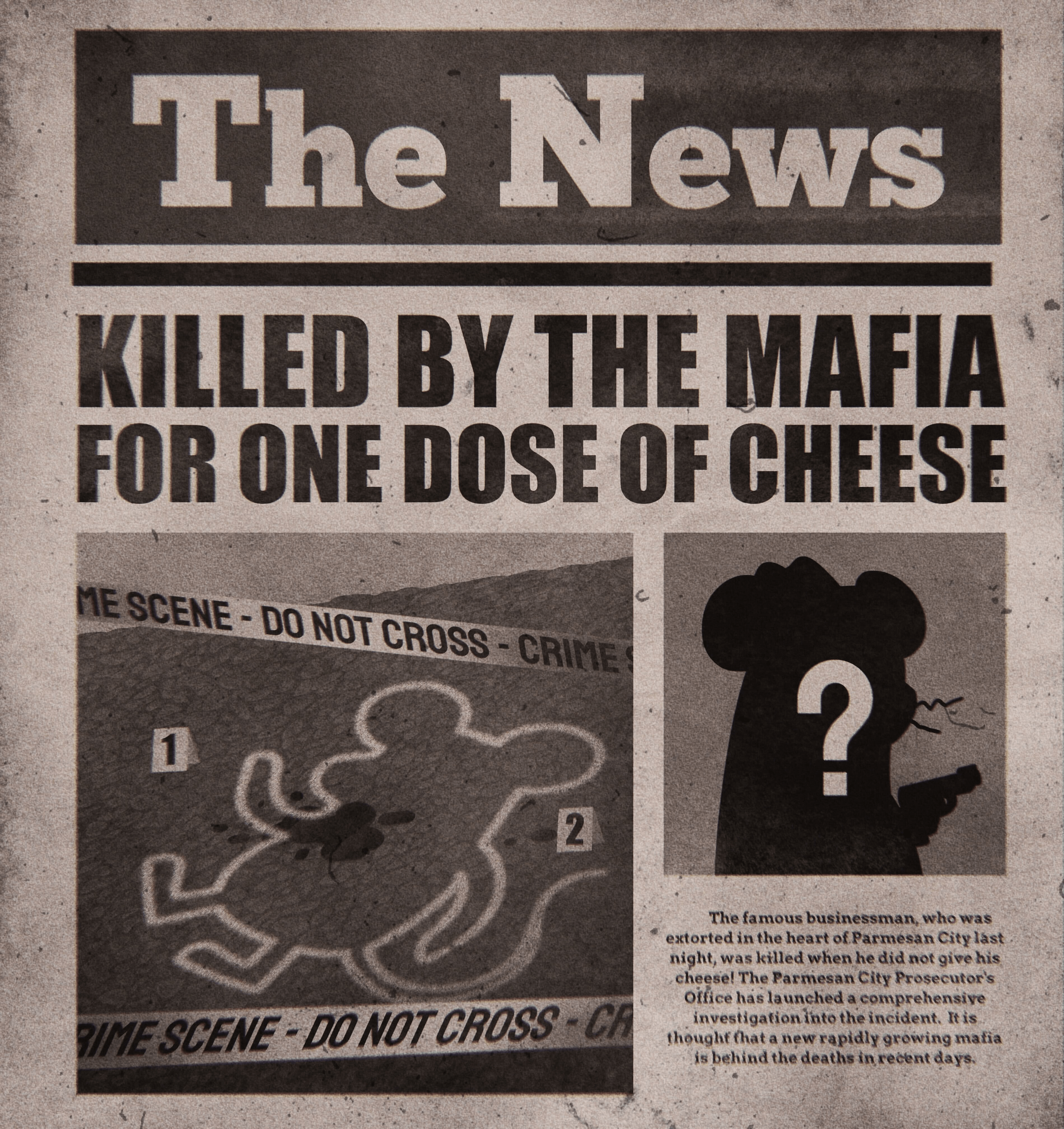 What's going on in Roadmap 🧀
Part 1

CHEESE Token Launch (Q1, 2023)

You will earn CHEESE Points until the CHEESE Token launch. These points will be kept in your MICEFIA ID, not in your wallet. If you sell your MICEFIA, the points you accumulate will go with your MICEFIA. CHEESE Points will be converted to CHEESE Tokens when the token releases. MICEFIA and Suitcase holders will participate in the first distribution of CHEESE Token without staking.

Part 2

Micefia Story Full Reveal (Q1, 2023)

MICEFIA leaked how its story progressed to its community with a total of 6 trailers. The story tells about the confilict between the citizens and the mafia in Parmesan City. The story will be shared digitally with the community members on the specified date. Members will have the chance to win digital gifts by solving various puzzles within the story.

Part 3

Micefia Game Launch (Q2, 2023)

One of our partners via ThisOne, Matte-Gaming, took charge of the development of the game, in which NFT owners would interact with each other and participate in competitions. The game will be completely web-based. It will connect the story with a 2D interactive map. A Casino will be waiting for you on the map. NFT holders will use CHEESE Tokens for the events we will hold at the Casino.